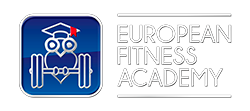 "How Fit Is Your Heart?" Program in short
Train 2x per week with professional coaches
We start with a cardio test and a strength test
you receive personal guidance to learn the exercises
the planning of your training sessions is tailored to your personal schedule
One-time payment of 59 euros
What to expect from the 5-week program
The ' metabolic syndrome ' is a collective name for variety of welfare diseases such as:
Bad cholesterol levels

Type 2 diabetes

Too much abdominal fat

High blood pressure

Stress
Because all these disorders cause a greatly increased health risk, more than 50% of Belgians take medication against one or more of these disorders. However, the best remedy is: regular healthy exercise.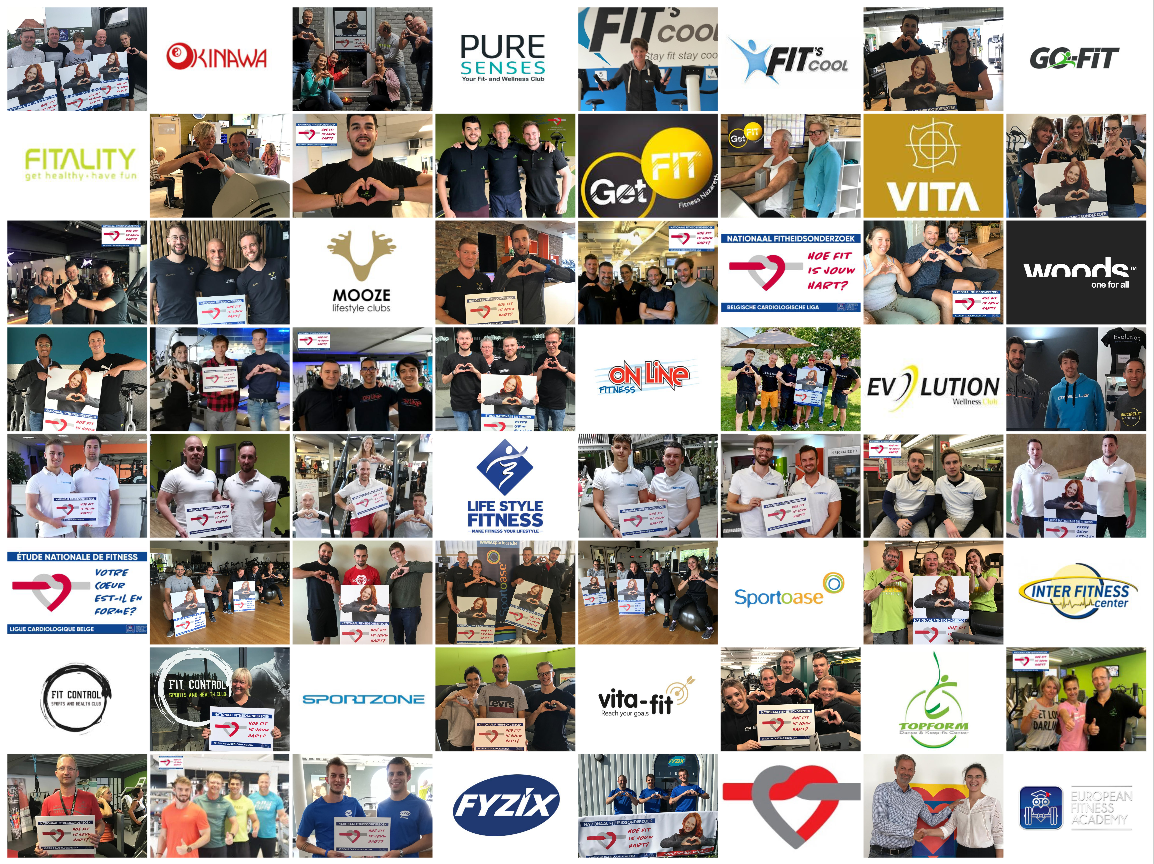 When you start exercising you should be careful with how you do it. For an appropriate exercise program, you must take into account your current physical fitness and medication intake. Our coaches will take 5 weeks to research where there are opportunities to progress in your way of exercising. After these 5 weeks you will receive expert follow-up advice from our coaches. With our 5 week research program you can take the first step in a safe way.